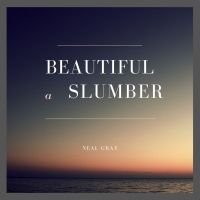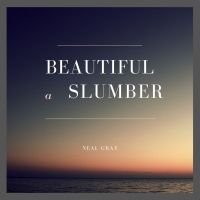 Just calming, reflective, relaxing guitar music...

Neal's music is available to download, stream, or purchase from all your favorite online music stores.

CONTACT: nealgraymusic@gmail.com

STORY BEHIND THE SONG: I love spacious, atmospheric guitars. It immediately just calms and relaxes me. As a matter of fact, while I was mixing and mastering the music for my album I would have to do most of the work early in the morning with coffee… several times I caught myself dozing off trying to mix in the evenings after work 😊 This album is a reflection of music I was recording earlier in the year, about the time we started locking down due to covid. I composed the guitar heavy scores for 2 indie films and loved doing it so much I had to make more music like it! A Beautiful Slumber was born.